B&K
®

and CWP Supply complete solution

The article below is in Acrobat PDF format, if you do not have the Acrobat reader installed on your system, you can find it here. This article is © Dana Chase Publications, Inc., February 2007, Printed in the USA. For more information on Appliance Magazine, please visit the Appliance Magazine website.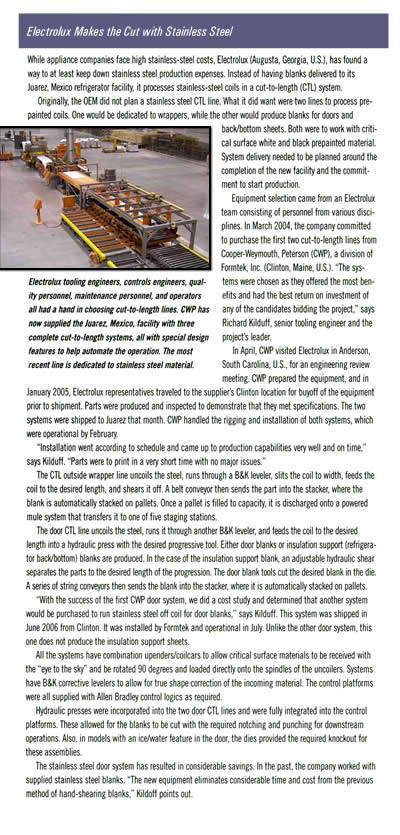 Please click HERE or on the image above for PDF of story.